Caring for a septic system is simple as long as you conserve water and have it routinely pumped. However, when you own a restaurant that uses a septic system, you need to take a few additional precautions. Here are some of the best ways to keep your restaurant's septic in good shape.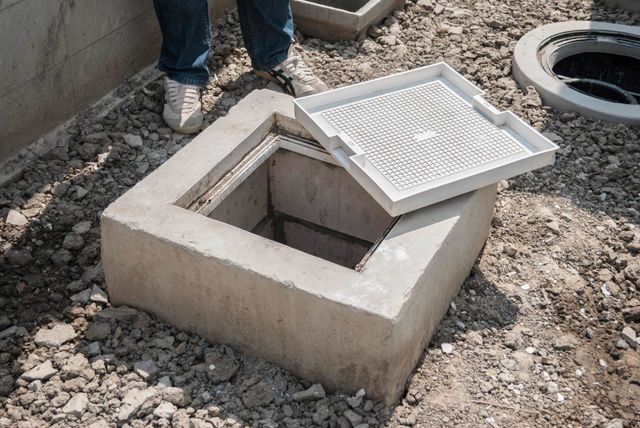 Clean the Grease Trap
A grease trap is a piece of equipment that filters the water from the dishwasher and catches grease before it enters the septic tank. To keep your system running smoothly, schedule grease trap pumping Citra FL to avoid clogs. You should also refrain from pouring grease down the sink as much as possible.
Be Vigilant of Your Drains
When you own a restaurant, you have to be more vigilant than normal with your drains. Since food is everywhere, install sink screens, strainers and a pre-rinse basket in your dishwasher. Make sure employees understand the importance of not washing food down the drain and instead, dispose of it in the garbage.
Keep the Drainfield Clear
Every septic system has a drainfield that consists of underground pipes and is separate from the tank. Know exactly where this delicate piece of land is located and make sure it's never used as a parking area. You should also keep it clear from trees and shrubs to prevent damage from invasive roots.
Revamp the Restrooms
Septic system care isn't all based in your kitchen but also in the restrooms. If you have older fixtures, update them with energy-efficient toilets and urinals. Not only will you conserve water, but you'll also prevent your septic system from being overwhelmed.
If you're a restaurant owner in a location that utilizes a septic system, understand the importance of regular maintenance. By pumping the grease trap, updating toilets and keeping drains clear, you'll avoid costly problems in the future.